Supplemental Instruction and Class-based Sessions Tracking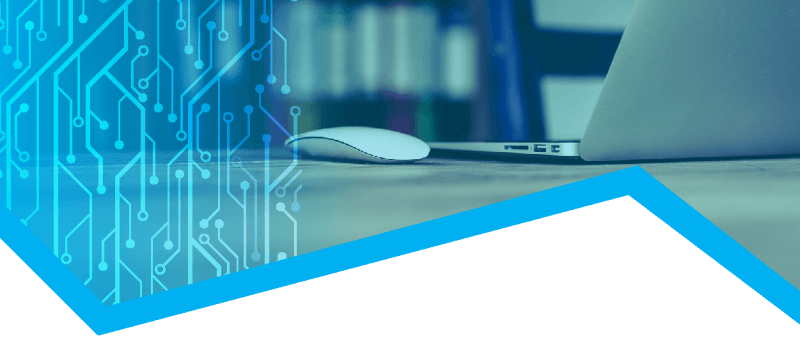 TECH TALK SESSION
Many of our clients host Supplemental Instruction, or SI sessions, in addition to their typical tutoring or student support operations. In this week's Accudemia session, Support Specialist Jorge Rodriguez showed attendees how Accudemia is built to track those specific types of sessions.
For those unfamiliar, Supplemental Instruction, sometimes implemented as Embedded Tutoring, is a special kind of tutoring, where a specific tutor is assigned to a specific course, often the same course in which they have done well, and usually, the course is one that's considered traditionally difficult or critical in a degree program. The tutor, often known as an SI Leader, will host regular, usually weekly sessions where students are encouraged to ask questions and collaborate, while the SI Leader facilitates these conversations and focuses on lessons that are aligned with that week's course material.
Since these sessions take place regularly and are only open to certain students, they function very similarly to a class, which is why you can use Accudemia's Class Attendance feature to track SI sessions. This feature was made explicitly for SI and other similar types of sessions and is not meant to replace your institution's regular classroom attendance tracking system if you have one.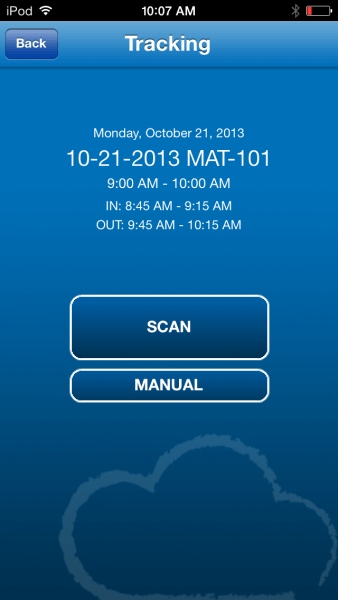 To start the process of tracking these sessions, you'll need to create a classroom where they take place. Classrooms are classified differently than centers in Accudemia and do not count against your number of licenses. Class attendance only takes place in classrooms, so even if your SI sessions are in your normal physical center, you'll want to create an identical classroom location to be able to track SI sessions in that location. Even if the SI session will be virtual, you'll need a classroom to represent the space where the session will take place.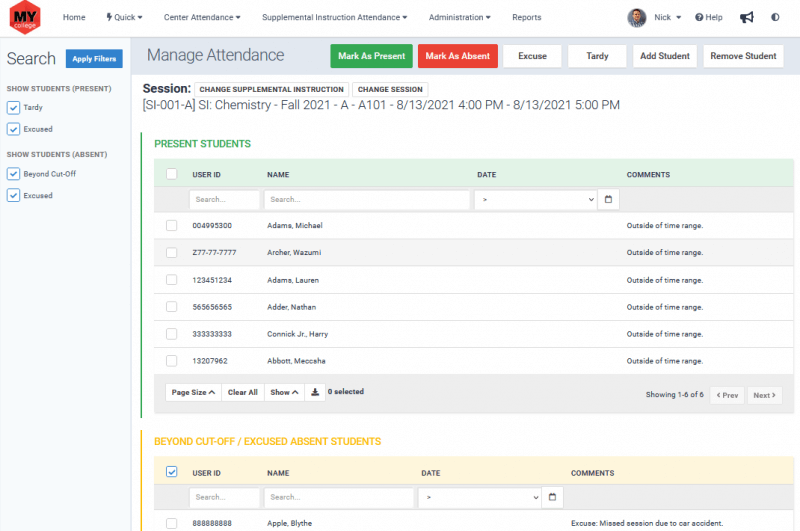 Next, you'll want to schedule the sessions. This way when the student arrives at the location, the kiosk will be set to know that the SI session is taking place at that time. If this will be a virtual session, you can also set the virtual meeting link when you schedule, so that students will know where to go to log into the session.
There are several ways to track attendance for these sessions. Jorge showed how to manually mark students as present, tardy, or absent for the SI sessions, but if you're using kiosks or a virtual meeting link, those can track attendance as well. In the Control Panel, you'll configure what counts towards the student being set to the status of being "present," "absent," or "tardy," depending on how early or late the student signs in for the session.
This SI Class Attendance feature also works great with iAccu, an app for Apple devices. Each Accudemia subscription comes with one complimentary device license but you can purchase more for a nominal fee, so contact your Accudemia rep if you're not sure how many licenses you currently have or may need. iAccu allows you to easily track students as they arrive for their SI session, and sign them out quickly when the session concludes.
Of course, all of this tracking is useless without Reports to show you what's been going on. Jorge showed off some of the reports that show the tracking data from class attendance. With these reports, you can view a summary of all attendance for a location or session, or you can show the attendance history of a specific student.
If your location offers Supplemental Instruction or another similar service, we hope that this article has helped show you how to easily manage those sessions with Accudemia. If you have any questions, just email support@accudemia.com. 
Join us next time!
Engineerica Systems is pleased to present our Tech Tip segment recap for 08/23/2021 for the weekly Accudemia sessions. Held every Tuesday at 1 pm EST, Accudemia clients can join a session to learn about a quick, useful topic from one of our Support Specialists. Each Thursday, we'll follow up Tech Tip Tuesday with a blog recapping that week's topic. If you're an Accudemia client and would like to join us for the next session, just visit https://www.engineerica.com/accudemia-weekly-sessions/.