Tips for Helping Your Tutors or Support Staff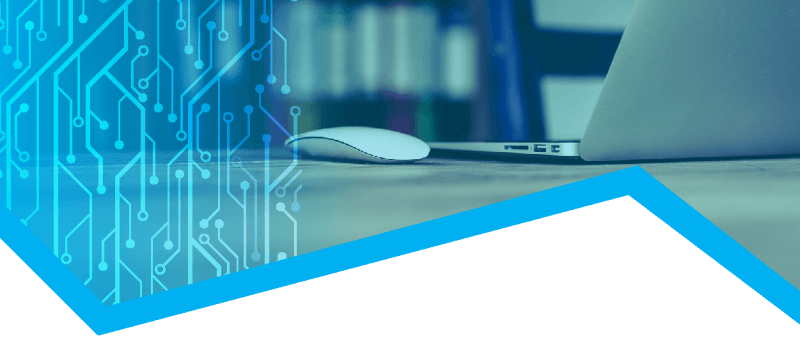 TECH TALK SESSION
In this month's Accudemia Tech Talk, Senior Support Specialist Nick Armstrong detailed some of the ways you can make managing tutors in Accudemia a little bit easier. Note that while most Accudemia accounts are based in Tutoring or Learning Centers, the word "tutor" is interchangeable with any support person who meets with students in any area using Accudemia, including advisors or coaches. You can watch Nick's full presentation here or read on for a summary!
Getting Started
Using Accudemia to manage your tutors has several advantages, even if your center doesn't use appointments, but it can be a little intimidating at first due to all the options. Nick broke the process down into some shorter, helpful steps.
The first step is to add tutors to their assigned courses. To do this, go to

Administration > User Accounts

in Accudemia (this information can also be imported, but follow this path to add the tutors manually). Note that if your tutors are also students or instructors, they may already exist in Accudemia as users, and you simply need to find the user in the search bar, and assign the additional tutor role to them. Once you open a user's information, you can find what roles they have been assigned to and add more roles under the

Security

tab. Aside from importing their assigned courses, you can also add them manually or copy them from semester to semester.

The next step would be to add the tutors' schedules. This is a must if your center will offer appointments, but it can also be useful for walk-ins as well, to allow students to select from available tutors or to allow you to have a better idea of coverage in your center for different courses and services. To get to the schedules, go to

Center Attendance > Staff Schedules

from the main Accudemia menu. Tutors can be given the option to build their own schedules, or you can build the schedule for them. Schedules can be created by clicking and dragging, and each shift can be specified for the number of students a tutor can work with, and what services or courses they can help with at that time.
Finally, Nick reviewed additional permissions that can be given to tutors or staff members. These can be accessed in Accudemia by going to Administration > Control Panel or Administration > Advanced > Role Group Templates. Permissions include allowing staff to manage their own schedules, edit their own session comments, bulk sign out students, and more.
Managing Center Attendance
When tutors are conducting their sessions, Nick showed a few ways you can use Accudemia to make their jobs a bit easier, such as setting up quick sign-in stations to track students in non-centralized sessions, showing them how to make appointments on behalf of students, how to integrate their Outlook calendars with Accudemia, and how to assign Tutor Tasks. Some tips may or may not be relevant to your center's specific needs, but we definitely recommend taking a look at Nick's tips to see which ones might help your staff!
Helpful Reports
If you're giving your tutors additional admin permissions, Nick recommends keeping an eye on the User Roles & Permissions Report, which allows you to see what permissions have been assigned to which users, to make sure everyone has the permissions you want them to have. Additionally, the Permissions by Role Template will allow you to review the permissions given to each custom role you've created in Accudemia. 
The Tutors with Connect Links report shows you which tutors have had Connect Links added for them to help students virtually, along with a list of the link URLs. The External Calendar Integration Status report shows which tutors have had Outlook calendars successfully linked to them. If you're using Tutor Tasks, then Tutor Hours with Tasks report shows the hours your tutors have signed in for work, along with any tasks they selected during sign-in.
Watch Nick's full presentation to get more details and learn even more tips for managing Accudemia. Thanks for reading!
Join us next time!
Engineerica Systems is pleased to present our Tech Tip segment recap for the Accudemia session on 1/10/2023. Held the second Tuesday of each month at 1 pm EST, Accudemia clients can join a session to learn about a quick, useful topic from one of our Support Specialists. Each week, we'll follow up Tech Tip Tuesday with a blog recapping that week's topic. If you're an Accudemia client and would like to join us for the next session, just visit https://www.engineerica.com/accudemia-weekly-sessions/.