Utilization and Traffic Reports in Accudemia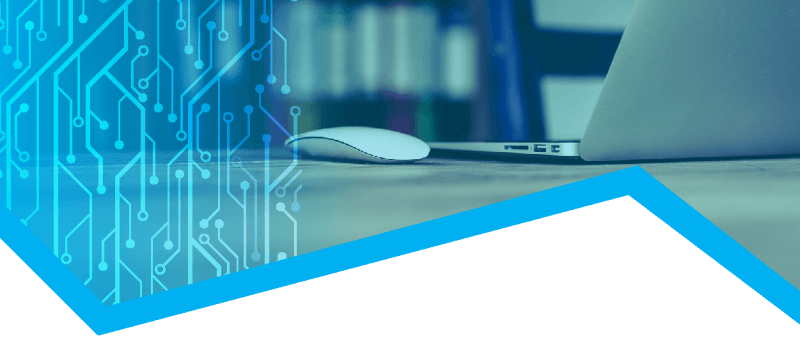 TECH TALK SESSION
Here at Engineerica, we like to say that Reports in our center management systems are our clients' reward for all the hard work they do to help students. Reports show the impact you and your staff have made on student success, and they show why management systems like Accudemia are so worthwhile. That's why in this week's Tech Talk segment, Senior Support Specialist, Nick Armstrong gave an overview of some of the most commonly pulled reports in Accudemia.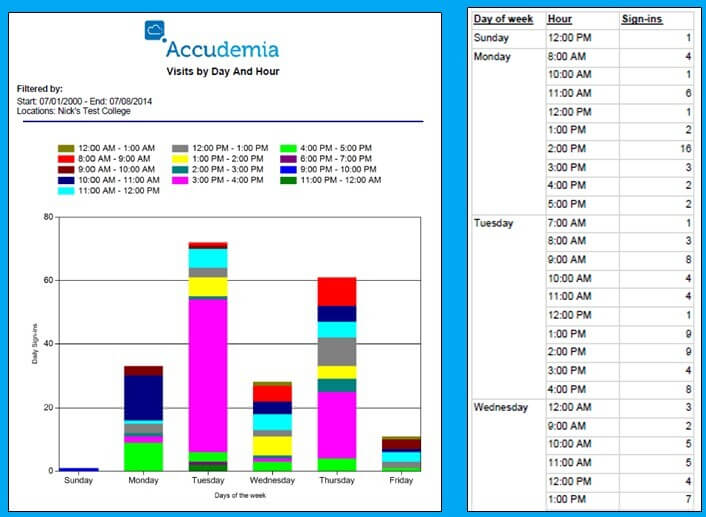 He first showed how these reports can be filtered. Most reports can be filtered on aspects like location, services, courses, dates, students, and user groups. There are also several output options for most reports. They can be exported as PDF, Excel, or CSV files, and the results of many reports can also be used to automatically create a new User Group. For example, you can pull a Zero Visits report of all students who have not visited your center since the beginning of the term, and while you're pulling that report, tell Accudemia to create a User Group of those students. This makes it easier to promote your center to the students who may need you the most.
Speaking of pulling reports, Nick also showed how to schedule a report. It's easy to do and can make your life so much easier if you know there's a report you'll have to pull or send regularly. To start, just find the report you'll want to send, set up your filters, and click, "Schedule Report," then follow the prompts that ask you what schedule you'd like it to be pulled on, who should receive it, and other options. 
Next, Nick reviewed some of the most popular reports in Accudemia. Accudemia has dozens of reports to show your data, but there are definitely some we know our users tend to use over and over, and we get asked often by new users what those reports are.
Accudemia has several categories to organize reports. In the General Reports category, Nick noted that the Student Profile and Session Survey Results are among the most popular. The Student Profile report pulls demographic data (as long as it's been imported into Accudemia), and the Session Survey Results report shows results from the center surveys that have been administered to students in the selected location.
Nick also highlighted the Center Attendance report category. First, he discussed the Attendance Summary report, which is one of our most pulled reports. This is a statistical report that shows attendance numbers for your chosen location and other parameters. The Zero Visits report, as we mentioned above, shows the students who have not visited a location in a given time frame. Attendance by Student shows who has been coming to visit your location. And finally, Nick showed the Traffic Analysis report. This report, which can only be pulled in Excel and contains multiple tabs, is a collection of visual reports to show the busiest days, weeks, services, and more. It's great for really digging into your data and seeing exactly how your center is being utilized.
As mentioned above, Accudemia contains dozens of reports to help you analyze your data, but the ones we've gone over in this post are the most utilized among our clients. If you have any questions about what reports can do in Accudemia, don't hesitate to get in touch.
Engineerica Systems is pleased to present our Tech Tip segment recap for 08/23/2021 for the weekly Accudemia sessions. Held every Tuesday at 1 pm EST, Accudemia clients can join a session to learn about a quick, useful topic from one of our Support Specialists. Each Thursday, we'll follow up Tech Tip Tuesday with a blog recapping that week's topic. If you're an Accudemia client and would like to join us for the next session, just visit https://www.engineerica.com/accudemia-weekly-sessions/.