Tech Tip Tuesday Recap: Session Notes & Assessments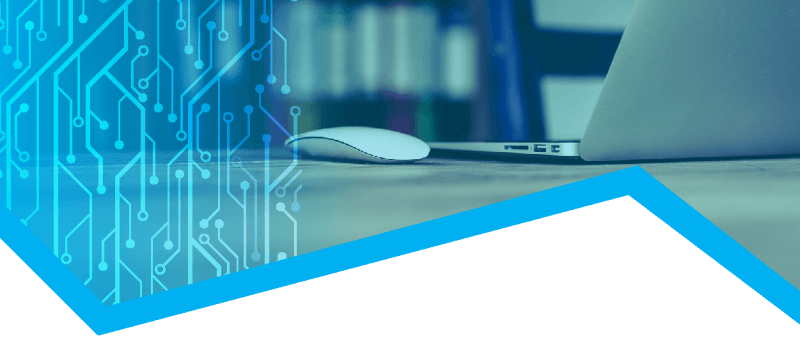 TECH TALK TUESDAY
We tackled Session Notes and Session Assessments this week, two features that can help you collect valuable data beyond simple sign-in and sign-out times. Session Notes are an informal way for tutors and staff members to leave notes on a session, whereas Session Assessments are more formalized and survey-like, especially useful if you have to collect data for a grant.
Here are some highlights from Tuesday's session, hosted by Nick Armstrong, Senior Support Specialist: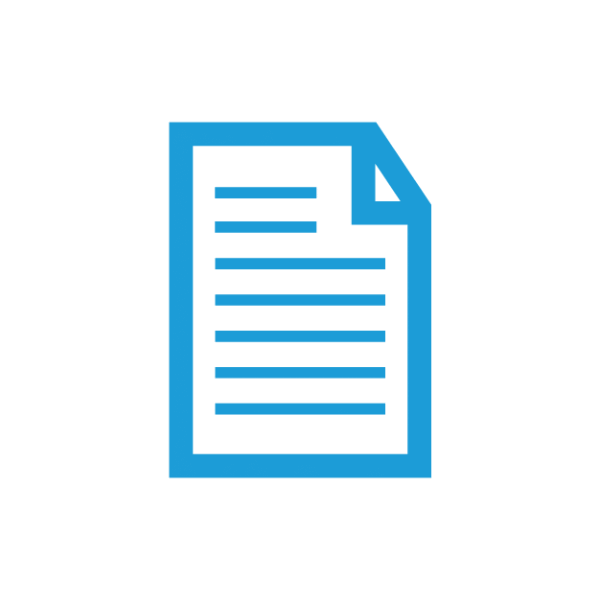 To set up a Session Assessment, go to "Center Attendance" from the main menu, and then click on "Session Assessment." Note that this might be called something different if you've adjusted your terminology in Accudemia.

You can have one active assessment per location. If you want to create a new assessment for a location that already has one, just inactivate any old ones.

To create a new assessment, click the "+ New Form" button on the top right of the screen.

When you create an assessment, you'll have the option to add open text response questions, multiple-choice questions, or section "labels" or headings. 

Labels are useful if you need to divide your assessment into sections. For example, if you have some questions that are required for a grant, and others that are for internal use. When you create a label, you have the option to format the text to make it larger, a different font, and so on.

For multiple-choice questions, you can allow the selection of multiple options.

For both question types, you can make an answer required or not required.

Don't worry about the order you build your questions and labels. You can easily move them up and down as needed.

Once you finish your assessment, be sure to click the "Save Changes" button on the top right of the screen.

Tutors and staff can fill out the assessments from either the Session Log list or the Waiting Line if you have one activated. They simply find the student's log or spot in the line, and when they hover over that, an assessment button will appear so you can open and fill out the Session Assessment. 

If you want to enter comments, notes, and/or attachments, this can also be done in the Session Logs screen.

To more easily find sessions that have not been commented on yet, you can filter the Session Logs screen by logs that have comments.

After all this information is inputted, you'll no doubt want to report on it! For Session Assessments, the reports, "Tutoring Assessment Results," "Tutoring Assessment - Detailed," and "Tutoring Assessment - Detailed (Columns Format)" will provide data. The Session Comments report will show Session Logs with comments attached.
We hope this is useful information as you determine the best way to get qualitative data about your center's sessions! Please reach out to us if you have any questions at support@engineerica.com, and sign up for our weekly meeting to get information about the topic of next week's session!
Engineerica Systems is pleased to present our Tech Tip segment recap for 06/15/2021 for the weekly Accudemia sessions. Held every Tuesday at 1 pm EST, Accudemia clients can join a session to learn about a quick, useful topic from one of our Support Specialists. Each Thursday, we'll follow up Tech Tip Tuesday with a blog recapping that week's topic. If you're an Accudemia client and would like to join us for the next session, just visit https://www.engineerica.com/accudemia-weekly-sessions/.