Level Up Your Online Engagement: Leveraging Technology to Elevate Your Support
Level Up Your Online Engagement:
Leveraging Technology to Elevate Your Support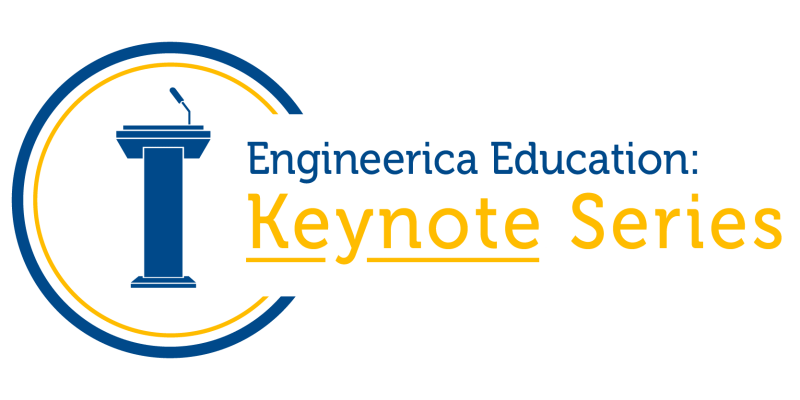 We are pleased to present the Engineerica Education Keynote Series, a complimentary webinar on topics of high interest to academic center staff. This month our guest speaker was Marci Powell, a distance-learning expert who presented on ways to leverage technology to create engaging online tutoring sessions and workshops.
We know that this past year has presented many unique challenges to academic centers, who had to move their services online quickly and in many cases without preparation. Now that at least some online offerings appear to be the new normal for most centers, it makes sense to look at ways to optimize those sessions so that they can be as engaging as in-person meetings with support staff and tutors. Here are some of the highlights from the webinar, and a taste of some of the great ideas Marci had for attendees.
What Students Expect From Online Services
It's important to understand what students want out of online learning. Of course, they want the same quality of instruction and support they would get from an in-person course or session, but there are additional expectations Marci pointed out for an online session:
Make it interesting.

It can be easy to zone out during an online session. You as the support person are competing with the student's home environment for their attention. Interactivity and humor can be great tools for this. You'll find ideas on how to make these sessions more interesting later in the post (and in the presentation recording!).

Make sure the information sticks.

Again, screen time can be exhausting, and online sessions aren't always as convenient for students as we might assume (even though they can be more convenient, and safer of course, than in-person sessions).
Key Strategies of Online Engagement
Marci went on to describe what she and her clients have found to be some of the most useful techniques for engaging students during online sessions.
Present your best (online) self.

Even if you don't have a professional webcam or lighting, you can still make sure that the image of yourself to the student is professional and minimally distracting. Marci shared some tips on how to make that happen.
Leverage technology to your advantage.

There are so many tools available for you to enhance your sessions using technology. Some of these tools are already at your fingertips (such as using Zoom for things like coffee hour), and some may require more effort or funding (such as certain apps or tech like AR or VR). There were too many apps and suggestions to list here, so be sure to watch the recording to get the full list!




We do want to mention that while the idea of asking for more funds seems out of the question to many, this isn't always a definite barrier! Many grants can help you purchase technology that will enhance your services, including the

Learning Center Innovation Grant

, sponsored by us at Engineerica!
Keep in mind also, that many free programs and resources are out there! Look into Open Educational Resources for learning aids and other resources.
Be flexible.

It wasn't too long ago that most support centers advocated for students to conform to their schedules, believing that it was the best way for them to learn how to function outside of school, but times are changing. Now we understand the benefits of accommodating students' schedules and needs as best we can. This might mean offering sessions at unusual times or offering a variety of synchronous and asynchronous help.
We were so thrilled to be joined by Marci for this Engineerica Education keynote session. If you would like to view the full recording, please click here. Our next session will be on October 7th, so please learn more and register here. Again, these are complimentary sessions, and we are excited to bring them to you!