C3 Podcast – Conferences, Conventions, and Continuing Education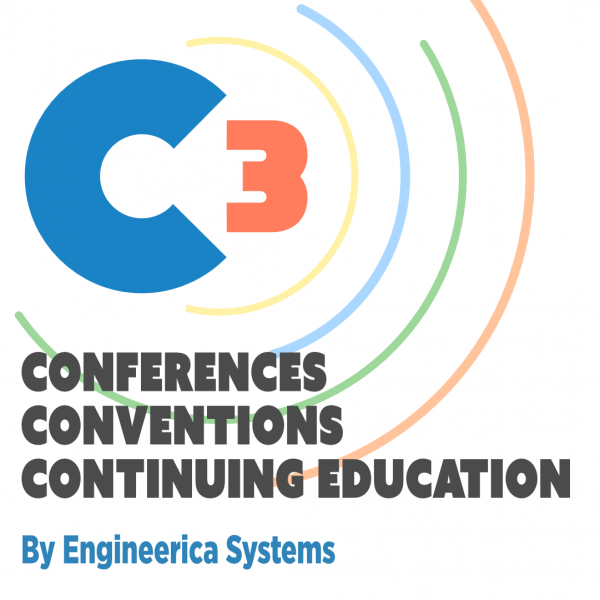 This podcast is available here and is found on these and other podcast players
EPISODES
Engaging Content for Virtual Events with Courtney Stanley
About the Episode: We explore ways to engage your virtual audience with the help of technology and we interview Courtney Stanley, Entrepreneur, Podcaster, Public Speaker, and Co-organizer of Meetings Mean Community about the various approaches for creating meaningful and valuable content for your virtual conference.
CE Tracking and Planning for Virtual Events with Christine Mack
About the Episode: We interview Christine Mack, Association Planner and Co-organizer of Meetings Mean Community. We talk about the various streaming options and CE/CEU attendance tracking for a virtual event, we discuss the impact of the pandemic on the events industry, and we look forward to innovative and exciting happenings in the industry.
Transitioning to Virtual Events with Laura Moore
We want to hear from you!

Leave us a voicemail telling us about your upcoming event or asking us a question that we can play on the podcast.