AccuCampus Background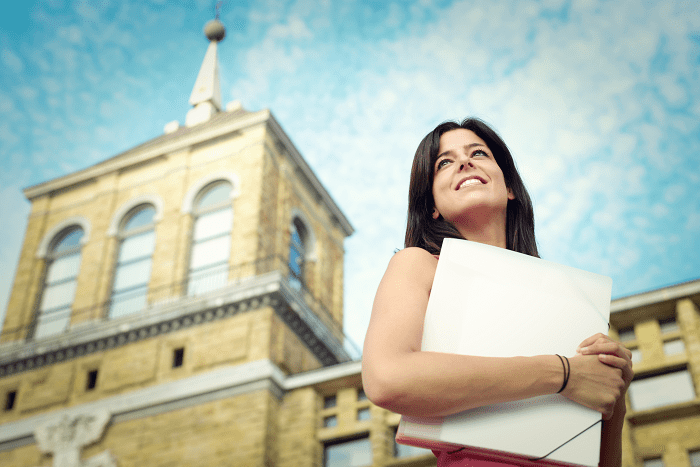 AccuCampus is the product of our 20+ years of experience in developing academic systems
AccuCampus is a powerful solution for student success and completion goals. Engineerica, the developer of AccuCampus, is a highly successful software company that has been serving the higher education market since 1995.  Here is a quick background on Engineerica's contributions to higher education:
1998: We created the first commercially available academic center management software - AccuTrack. While the first version of AccuTrack was a simple sign-in sheet replacement for tutoring centers, it quickly grew to become a comprehensive management tool for all types of academic centers.
May 2007: We started working on Accudemia, a cloud-based academic center management software.  Currently, Accudemia is serving around 2 million students.
May 2008: We released AccuSQL, a powerful academic center management software running on Microsoft SQL Server.
January 2015: We started working on AccuCampus, our institution-wide student engagement and retention system.
With novel software solutions for tracking student usage of college resources, Engineerica has been assisting colleges and universities with the ever increasing challenge to be accountable while promoting the success of the student body. Engineerica has been focused on developing student tracking and management systems from the beginning, thus it offers highly mature and comprehensive software products for educational institutions.
AccuCampus is the newest creation designed to increase student engagement through collaboration, management, and the assessment of student resources. We are confident your institution will be highly satisfied not only with the AccuCampus product and its features, but also with Engineerica's professional support team. The team is comprised of the original programmers of the product, support technicians, and implementation specialists who are expert in both the software as well as the organizational needs of higher education institutions.
Together, your college and Engineerica will allow the university to accurately track students as they make use of the many resources you offer while increasing the collaboration between college resource entities. The resulting increase in student usage of college resources will optimize the students' ability to reach their academic goals. Furthermore, with the tracking data collected in AccuCampus, your college will be better equipped to assess how resources impact their students' success as well as become more apt at managing their resource centers and departments.
Fill out the contact request to schedule an AccuCampus walk-through.