Conference Attendance Tracking App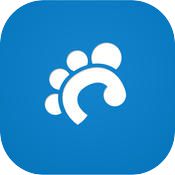 The Conference Tracker mobile device app is designed to work with Conference Tracker.  The Conference Tracker app will transform your Apple iPhone, iPod touch, or iPad into a portable conference attendance tracking device. Simply use the Apple device built-in camera to read barcodes and sign the attendees in and out. Using a standard WiFi connection or your cellular data plan connection, the recorded attendance data is transmitted to the Conference Tracker server in the Amazon cloud. Once there, simply log in to your Conference Tracker account with a web browser to view or print the attendance reports.
---
App Download and Install
Apple iOS Version
Open the App Store on your Apple device, search for "Conference Tracker", and install. Or click here from your computer to install the app from iTunes.

Android Version
You can download the Conference Tracker app from the Google Play Store here.
---
Conference Attendance Tracking Made Easy!
Forget about spending time manually keeping conference attendance records. Simply use the Conference Tracker app to automatically collect the attendance information and get the reports you need.  There are two ways for recording attendance with the the Conference Tracker app:
(1) Scan a barcode. The app allows you to sign attendees in or out by simply reading barcodes with the Apple device camera! This gives you a quick way to sign students in and out. QR barcodes recommended for best performance.
(2) Swipe an ID Card. The also supports swiping ID cards with magnetic strip on them in a special reader that attaches to the Apple device.  When attendees arrive to class, they simply swipe their student ID card in the optional magnetic strip reader. If the attendee does not have an ID card, you can type in their ID number instead.
The collected attendance data is uploaded to the Conference Tracker server in the clould via a standard Wi-Fi connection or via cell data plan.  Once the attendance data is uploaded, you can view the attendance reports via your online Conference Tracker account.
---
Screen Shots
Here are some screen shots from the Conference Tracker app:
(1) Conference Tracker app- Main Screen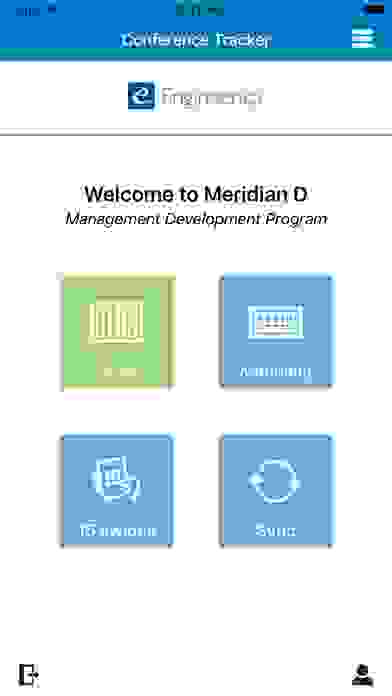 (2) Conference Tracker app - Conference Badge Sign-in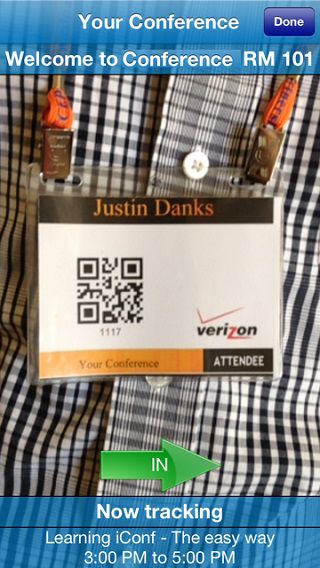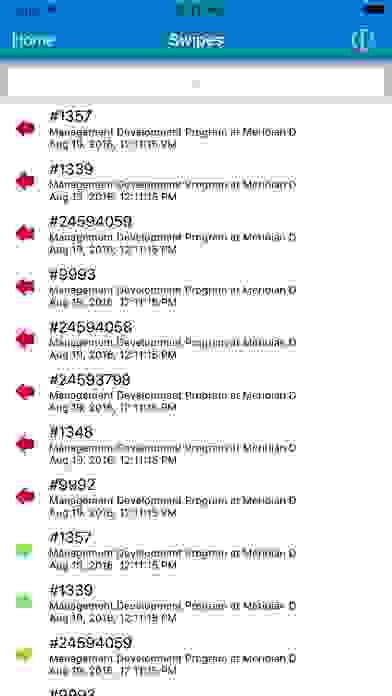 (4) Conference Tracker app: Sync with Conference Tracker in the Cloud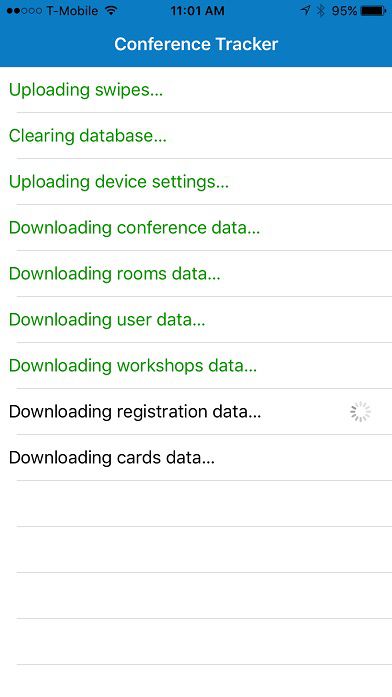 ---
More Information
The Conference Tracker app is available for free download via the App Store.  You will also need a Conference Tracker account.  Contact us with any questions.