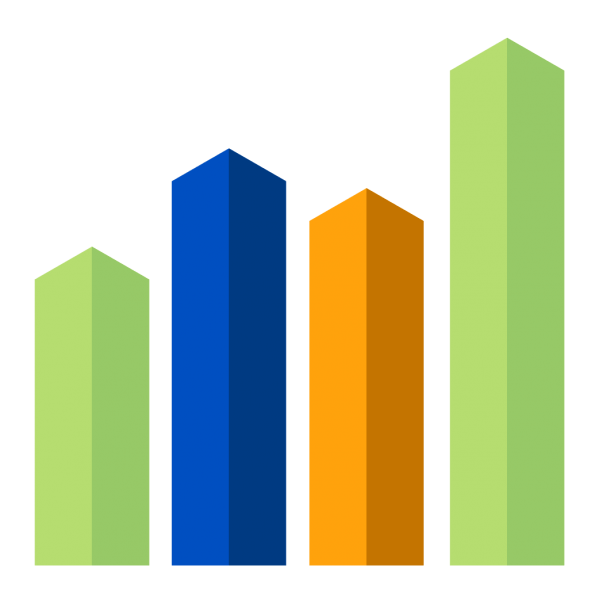 Import & Export data
Save time and limit data entry errors. Load contacts for marketing, attendee lists, presenters, and exhibitors using CSV imports. Import session details from another file and export reports for stakeholders and partners. Even download and share attendee lists with facilitators or exhibitors for added value.
---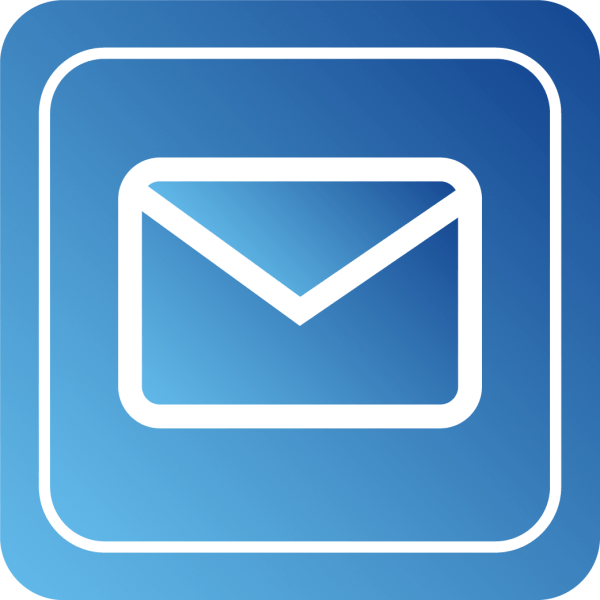 Email Generator
Maintain communication with your attendees and others. Send emails to attendees, exhibitors, presenters, and event staff by group or individually. Make broad or targeted announcements and give instructions via email.