14 Event Quotes to Inspire Planners
The Significance of Event Quotes and Captions
Event quotes and captions are like beacons that guide and shape the attendee experience. An events quote is a memorable statement that resonates with participants, while an events quotation offers a written or printed reference to inspire and engage. Successful event captions capture attention, generate excitement, and encapsulate the essence of the occasion.
Quotes and Captions to Enhance Your Event
Here are some inspirational quotes and captions to enhance your event:
"Simplicity is the ultimate sophistication." - Leonardo Da Vinci

"Mile by mile one hits the milestone."- Amit Kalantri

"Some people look for a beautiful place. Others make a place beautiful." - Hazrat Inavat Khan

"Talent wins games, but teamwork and intelligence wins championships." - Michael Jordan

"An event without an Usher is like a Christmas without Santa." - Utibe Samuel Mbom

"Today is your opportunity to build the tomorrow you want." - Ken Poirot

"Good fortune is what happens when opportunity meets with planning." - Thomas Edison

"Nothing ever comes to one, that is worth having, except as a result of hard work." - Booker T. Washington
These quotes and captions encapsulate the spirit of event management, emphasizing the transformative power of events and the importance of attendee engagement.
Book a Demo of our Event Engagement App
Words of Encouragement to Attend an Event 
When encouraging someone to attend an event, consider these phrases:
"Expand your horizons and embrace new opportunities at [event name]."

"Discover a world of knowledge, inspiration, and connections at [event name]."

"Immerse yourself in a vibrant community of like-minded individuals at [event name]."

"Let [event name] be the catalyst for your next big breakthrough."

"Join us at [event name] and let your curiosity thrive."

"Step outside your comfort zone and unlock your true potential at [event name]."
These words of encouragement aim to instill a sense of excitement and curiosity, persuading individuals to seize the opportunity to attend the event. By emphasizing the potential for growth, learning, and connection, they inspire attendees to embrace the event as a transformative experience.
Crafting Successful Event Captions and Quotes
To craft successful event quotes and successful event captions, consider the following tips:
Reflect the event's purpose
Align quotes and captions with the event's overarching objective. Whether it's an educational conference, a charitable fundraiser, or a joyous celebration, ensure the words echo the purpose and resonate with attendees.
Harness the power of inspiration
Use words that ignite curiosity, enthusiasm, and motivation to encourage individuals to attend the event. Highlight the unique experiences and opportunities that await them, inspiring attendees to embark on a journey of learning, networking, and personal growth.
Evoke emotions and create connection
Tap into universal emotions and experiences through quotes and captions. By engaging attendees on an emotional level, you foster a sense of belonging, empathy, and excitement that transcends the event itself.
Conclusion
Often, some may need quotes to start an event. By carefully crafting words that reflect the event's purpose, evoke emotions, and capture the imagination of participants, event organizers can create a captivating and memorable experience. Let quotes about event planning and quotes on event management inspire, engage, and leave a lasting impact on attendees. Remember, the right words can transform an event from ordinary to extraordinary, and from memorable to truly unforgettable. Sometimes people need to be offered words of encouragement to attend an event.
Try Free Trial of our Event Management Software
---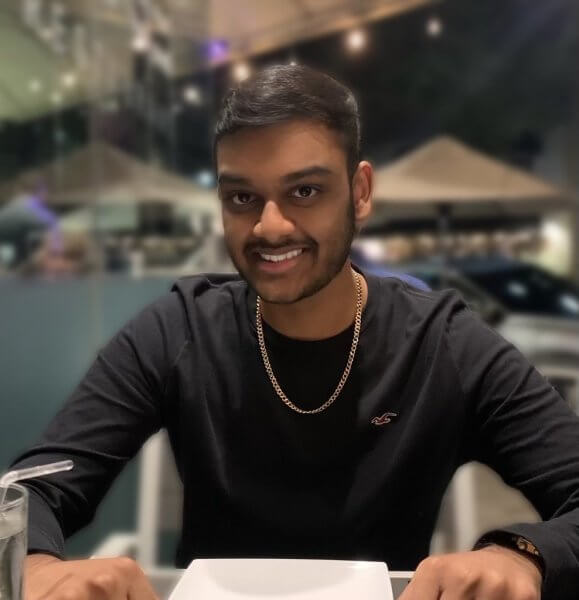 Justin Veerasammy
Justin is a Software Support Specialist at Engineerica Systems, Inc. He works with clients to troubleshoot issues and helps with setting up their cloud-based event management software -- Conference Tracker. He is also a speaker for Accudemia Monthly Sessions, where he talks to clients about various tips and tricks to make the most out of Accudemia. Justin graduated from the University of Central Florida in Orlando, FL with a B.S. in Information Technology.
---
Related Articles