The Value of Hybrid Events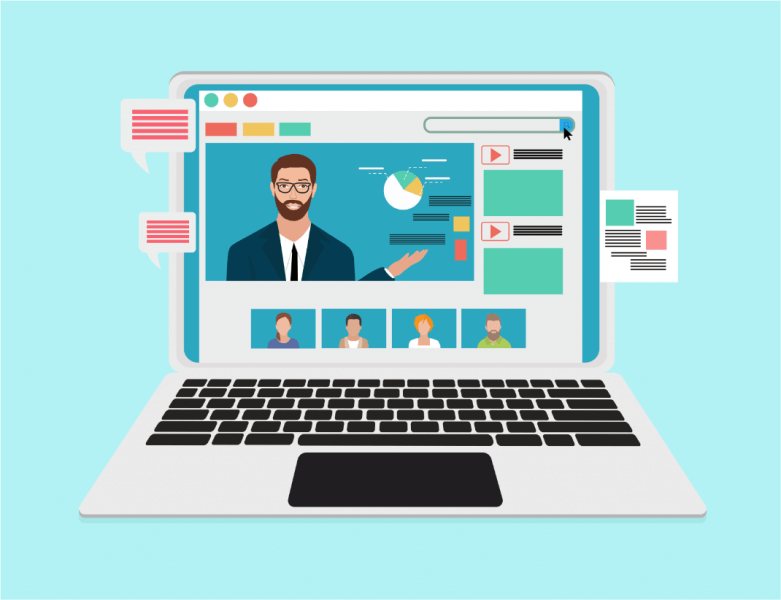 It seems the future of our event landscape has entered a narrow path: virtualization. We are all focused on attempting to convert all our long-running conferences into online events that offer everything we regularly provide. But through our new worries, it has been hard to focus on the eventual outcome of this new method of conferencing. I am talking of course about hybrid events; events that are held both on-site and online. By using our existing abilities to hold on-site conferences and adding online options for engagement, your conference can have a greater potential to attract more attendees.
By offering an online component to your on-site event, you can make your sessions more flexible by allowing different access methods. For example, an attendee can go to your conference and attend some sessions, but they are unable to go to a few of them due to scheduling conflicts. By also offering your sessions online, this attendee can simply watch the sessions they missed at their convenience.
From another perspective, your conference can feature a presentation from a remote speaker. Not only can this presentation be offered online, but it can be streamed at your on-site event as well.
Another great benefit of holding a hybrid event is extending the reach of your conference. By offering online access to your an on-site event, you can market your conference to attendees who might not be able to make it to your event. They can still communicate with each other, view online sessions, and even gain credits and certificates.
Something we must continue to keep in mind is that the virtualization of conferences and events is not a replacement for our regular events. Eventually, we will return to the norm, visiting venues, and interacting with each other personally. But these online features can still be used in conjunction with an on-site event to increase the range of your conference. The virtual session support will be permanently offered by Conference Tracker, ensuring that your event has the best of the two worlds!