Three Questions Advisors Must Ask to Foster Student Success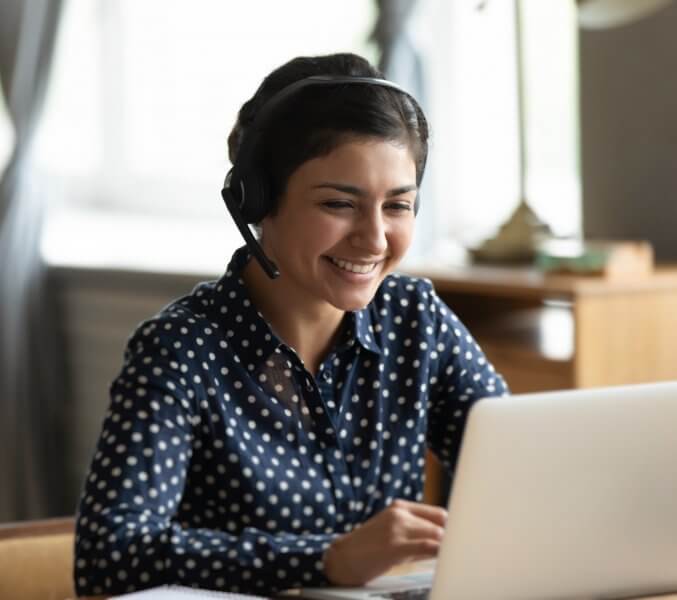 This fall will be unlike any other fall semester considering the effects and COVID-19. Colleges and Universities are considering many different methods of instruction. Some classes may be synchronous live online, traditional with classroom social distancing, blended with online, or flex online, four, eight, or sixteen weeks. Whew! With so many combinations and methods of instructions, students must have premium advising before class begins. To foster student success, advisors must ask students three critical questions.
1. Do You Have a Computer and Reliable Internet?
Having full access to a computer may seem like a silly question to ask; however, some students do not have a computer. There is a false myth that assignments can be completed on the iPhone. Advisors can provide a simple information sheet with community resources or organizations to help assist students with laptops and internet sources. During the entire semester, one of my students informed me that he did not have money to purchase Office 365. Students can download Office 365 free at many schools. This student did not realize he could do so. Before school begins, students should make sure they have the proper programs installed or contact the Help Desk at their school for assistance.
Are advisors taking on the role of a social worker? Of course not. However, advisors are the first point of contact for students. Student success begins before the first day of class.  Advisors can highlight that students need basic computer knowledge and a laptop to experience success in online environments.
2. Are You Working or Seeking A Job?
Many parents look at their student's schedules and say, "Oh, you only have four classes and finish by noon. You can work in the afternoon." However, students who are in college for the first time (FTIC) or first-generation college students (FGC), need support in scheduling study hours. Research indicates that for every class, students should devote two hours of studying.  Outside studying and preparation could add up to eight to ten hours of extra study time.  Time should be set aside for visiting the Writing Center, the professor, and for emotional well-being—exercise. Working twenty or more hours a week requires students to place school work on the back burner. Thus, students miss assignments, develop procrastination, and become depressed. Some college students can balance school and work, but many students cannot. So, the advisor's role has expanded to help the student and parents set realistic goals of how many classes a student can take if they plan on working.
the advisor's role has expanded to help the student and parents set realistic goals of how many classes a student can take if they plan on working.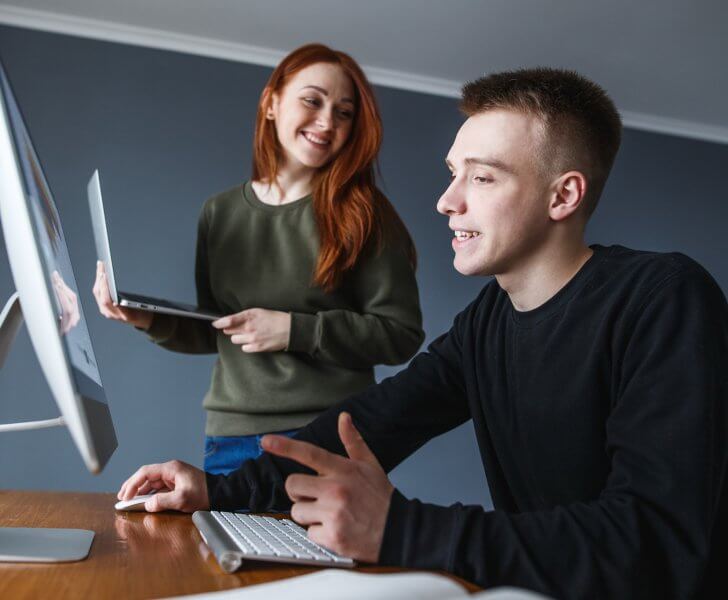 3. Who is Part of Your Support System?
As students create a community of learners in the classroom, students need to connect with a community of people who can encourage them. I like to refer to these people as "Balcony" people. These people could be parents, a minister, friends, employers, teachers, or advisors. Life happens, and students need to have at least five people on their balcony to help them navigate the semester. I have my students write down their support persons and phone numbers. A student may need a listening ear, someone to help them budget their funds, help find sitters, or find a church home. Our colleges are diverse and serve students from many backgrounds. Advisors send a message of caring and compassion when they help students realize it is not a sign of weakness to ask for help.
These essential questions help set the stage for student success in any face-to-face or online environment. The role of an advisor is undoubted as crucial today as it was several years ago. With a rise in online classes, advisors must dive a little deeper to help students realize the amount of work involved in taking more than one online course.
About the Author: Essie Childers has taught for 32 years, mentoring and encouraging students to visualize success in order to reach their academic and personal goals. She serves as a Foundation Board Member and Past President of the Texas Community College Teachers Association and is a 2017 Carol Dochen Developmental Educator of the year recipient, a 2014 recipient of CRLA's Distinguished Teaching Award, a 2014 Outstanding Service Award from Blinn Professional Association.  
This post was written by a guest author. Learn more about becoming a guest author.