How I Became the Event Ninja and Train My Shinobi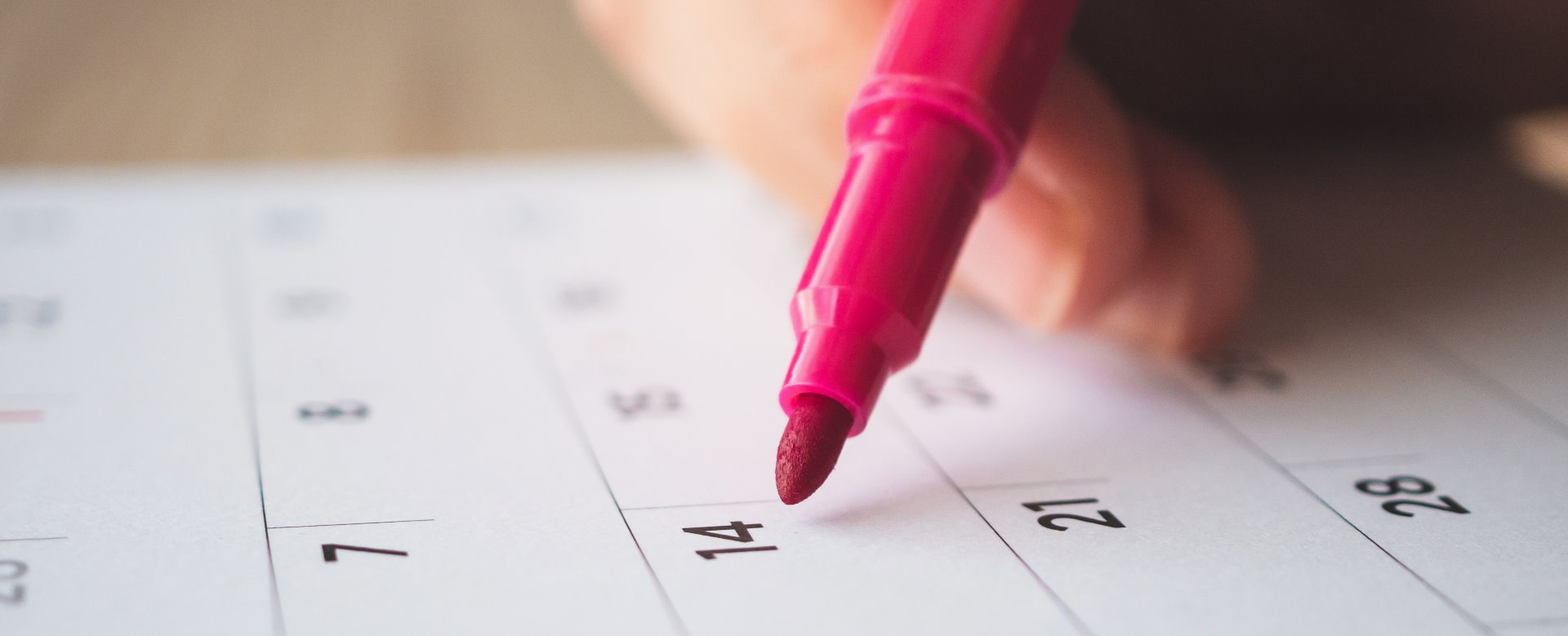 During an event, it is incredibly exhilarating to be "on my game" – making sure everything is running like clock-work and providing services that a participant never sees but facilitates their elevated experience.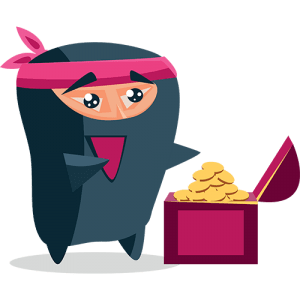 A few years back, I was tasked with coordinating and executing a retreat for approximately 20 event staff where these individuals would embark on the development and design of a large scale event with multiple immersive tracks, the likes of which we'd never attempted. For this planning retreat, I was to secure and prepare the location, supplies, food, and even transportation for the consultant we'd flown in to run the retreat. The consultant had a very specific schedule to follow, which he had shared with the event director and I over the phone and then we hashed out the final details at dinner the night before.
Although it was a smaller event in terms of attendees, the level of detail and the strict timelines kept me on my toes. Oh, and did I mention I was asked to also be a participant in the planning.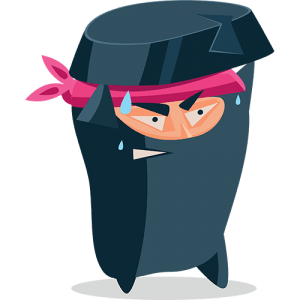 So, I did my best to seamlessly move from the role of attendee – an engaged participant in the intimate planning circle – to the role of coordinator; I'd slip outside to call for support from the audio/visual department, or check on the arrival time of the caterer, or make copies. I'd carefully and quietly direct the caterer into the back of the room and help them remove lids, set out napkins, and ensure the drinks were refreshed.
I'd always slip back into my seat with a few minutes to spare and often contribute to the conversation before the consultant would turn to me and say, "I think it's time we break for lunch, what do you say?"
To which I would happily tell him it was all ready for us.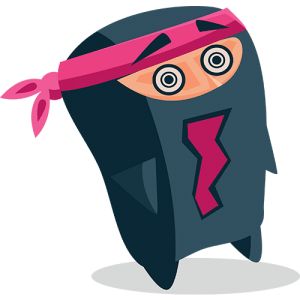 He became more and more astounded as the event went on that I continued to stay ahead of his every need. I would notice something was coming up that needed supplies and I would slip over to grab them from my stash. He'd mention something that would be helpful to him – maybe a marker or a notepad – and I had it in hand and to him immediately, leaving no room for interruption to the flow. By the middle of the second day of our three-day retreat, he was commenting about how amazed he was at how I was able to silently meet every need of the event.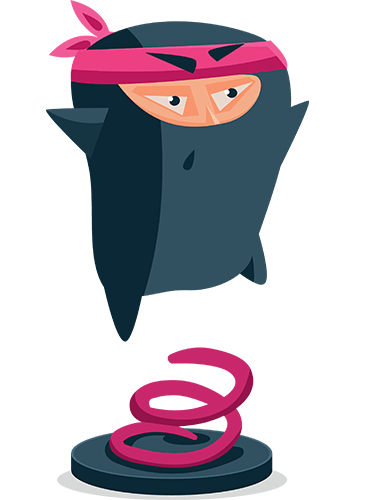 "You're like a ninja," he said, "fading out and in, but so stealthily I hardly notice; plus you've handled everything before being asked."
Then for the rest of the event and onward, he had everyone calling me 'the ninja'.
The nickname stuck, and I pass this amazing title on to the event staff I supervise. I induct them into the league of event ninjas and train them mercilessly in the dark arts of silent event coordination. The type of espionage we practice is watching for loose ends, wires guest might trip on, and crisis aversion. We spend hours in meditation, mentally reverse engineering the components of a successful event, and focusing on anticipation of all possible needs.
Our credo, "Where you see a need, fill it,… and do so silently."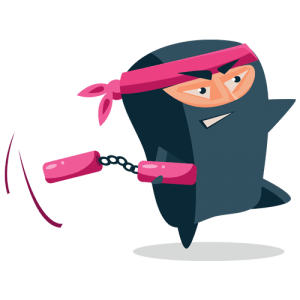 I warn my shinobi that instead of fighting foes, we are assassinating time wasters. Instead of averting political disaster, we are preventing stagnation or interruption - keeping things alive and moving forward, all while seeking advancement in the order of masterful event orchestration.
The League of Event Ninja require great instinct and talent. At other times, we requires the right event management tools or software knowledge. The key is understanding one's vital role as an event staff member in the success of an event and taking on the S-ranked mission with full accountability.
If we stick to our code and handle the business of the event while staying hidden in the background, then we accomplish our goals and earn our fame as event ninjas.