Reading Area CC – Case Study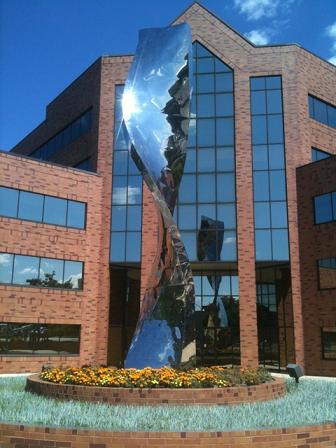 We were initially using AccuTrack to manage our flow of students for counseling appointments, the KEYS program, and our math lab. This helps us to maintain the appropriate levels of resources and to track the level of demand upon our limited staff and participation in specific programs (this is key information for funding sources). We are currently expanding the use of AccuTrack to six additional areas of the college; they are the Welcome Center, Financial Aid, the Fitness Center, Student Activities, our ESL Lab and our Gateway Continuing Education Center.
In each situation the tracking is designed to identify the demand for services, the length of time the student is present and to identify peak periods for staff planning. A variety of reporting also provides us with data that is pertinent to the area of operations or a specific program. Of special note is the value of being able to track student activity in both the welcome center and financial aid during our peak periods in registration.
Our initial success with the math lab, Keys program, and counseling center has been the catalyst for expanding the applications to additional units throughout the college. This will ensure we can not only track participation and demand but, also the type of student and the length of each visit. This will aid in staffing and in identifying special needs of our students. In many instances it will also assist us in identifying specific needs based on the data we capture from the student's records in the student information system at the time they check-in. This will provide reports that allow us to better understand student services and how to plan for, and respond to those requirements.
Our students are very mobile and their participation in the college extends over time and this ability to track their utilization of key areas of the college is important to our planning for, and understanding the need for various student services.
Chet Winters
Director Information Technology
Reading Area Community College
Reading, PA