Ways to use profile items in Accudemia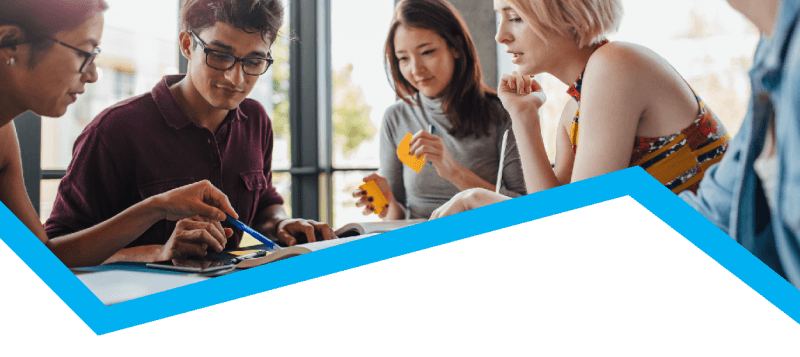 ACADEMIC SUCCESS EXCHANGE
In our last blog post, we talked about the Student Profiles feature in Accudemia and how it can be accessed and utilized by admins, staff, and students. Even after learning about this feature, you may be wondering, what are the best ways to use it? Here are some suggestions of different types of profiles you might consider using, depending on your institutional and center-specific needs.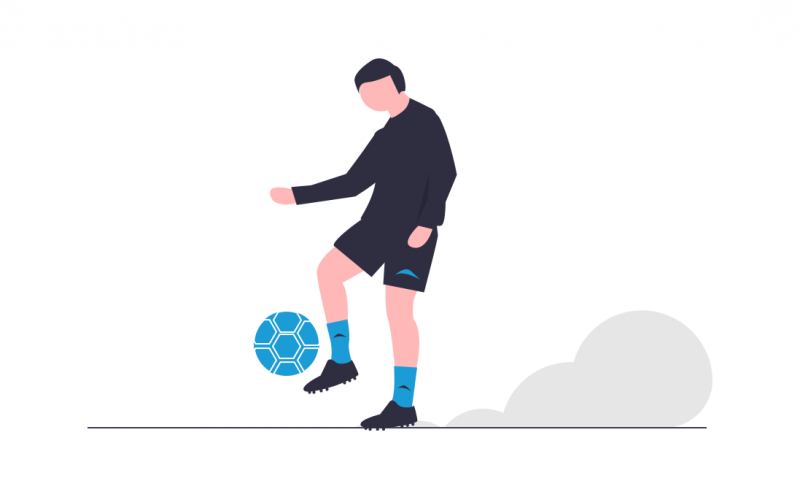 Student Athletes
One of the most common ways we see clients delineating students is by their athletic status, whether or not they are an athlete, and by what team they are on. This is because many institutions need to keep track of the academic activity of these students for various reasons.
While adding athletes as a group will allow you to pull their attendance for any coaches or other stakeholders who need to know what their teams are doing in your center, adding their athletic status as a profile item will have further benefits for you and your center. You'll be able to see the distribution of student athletes across your services, and gaps where some teams are not utilizing your resources as much. Depending on your goals, you may wish to use this as a way to determine which coaches could use a reminder of your services throughout the term.
First Time in College Students, or Students Who Qualify for Grant Programs
Keeping track of grant students or students who qualify for FTIC status is nothing new for many centers, who may be asked to report on the activity of these students by a grant-funded office or a success committee. Or their center itself may be funded by a grant for students who are FTIC or in another targeted population.
For a center funded by a grant, attendance itself may be restricted to students who qualify for that grant, in which case the profile can serve as a way to confirm that the center is being used by the correct population. If the center is open to all students but primarily targets certain students, the profile reports can be used to confirm that the majority of visitors are the targeted populations, or give admins the data they need to adjust their marketing tactics accordingly.
Early Alert Students or Students on Probation
Clients often ask us, can Accudemia integrate with systems other than my institution's Student Information System (SIS)? Usually this is in reference to an early alert or retention system. And the answer, in a nutshell, is yes! Accudemia can push data in and out of just about any system that uses flat files, so that would include an early alert system as well. Most commonly, data is pushed out of the early alert system into Accudemia as profile items, to help identify who is being early alerted and whether they're coming in for services.
Similarly, if your SIS or another system stores the students who are on probation, pushing them into Accudemia profiles is a great way to get a fuller picture of their activity, and encourage them to take advantage of resources that can help them.
Other Uses
As we mentioned in our earlier blog post, you can have unlimited profile items and answers, so your only real limit in terms of what you can do with this feature is your imagination (and maybe what data you have access to). Here are some other ideas for how to use profiles:
Student majors

Year status (freshman, sophomore, etc)

Personal and career interests

Enrollments in Greek organizations

Accommodations (just make sure you lock access to the profiles down if you use this one!)

International students and their home countries
Profiles can also be a good use for those centers that serve non-student community members, keeping track of information about them such as how they came to access your center's services, or their high school, college, or work place.
We hope that this article has provided you with some inspiration as to how you can use the profiles feature. As always, if you have any questions, just reach out to us at support@accudemia.com. We hope to see you at the next Accudemia weekly session!
Join us next time
Engineerica Systems is pleased to present our Academic Success segment recap for 8/31/2021 for the weekly Accudemia sessions. We hope that these questions help you to ponder how you can ensure every student feels welcome in your center. Join us next Tuesday at 1:00 p.m. EST for our Weekly Accudemia Session and for more ideas about helping our students achieve success!