Tracking Student Profile Data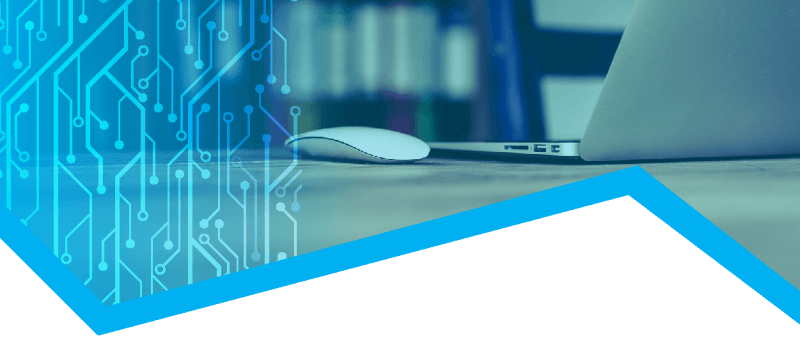 TECH TALK SESSION
In our December Accudemia Tech Talk, Support Specialist Garrett Effers reviewed profile items in Accudemia, including what they are, how they work, and how to best leverage them. Watch the full presentation here or read on for a summary!
What Are Profile Items?
Profile items are fields used to capture extra data in Accudemia that may be useful for reports. This may include demographic information such as the student's gender, classifications such as freshman or sophomore status, and major or GPA. The sky's pretty much the limit, and this data can be imported from your Student Information System or any other database, and it can be entered manually or collected via student input as well.
How to Add Profile Items
Before entering profile data for any user, you'll first need to set up a profile questionnaire which include the fields this information can be entered into. In Accudemia, navigate to Administration > Control Panel > Profile Questionnaire. Your questionnaire can have multiple questions and multiple pages, and we recommend using pages to separate questions by category in whatever way makes the most sense for you and anyone else who will access this data. 
Responses can be either open text or multiple choice (where responses must be selected from a pre-written list), and we recommend using multiple choice questions as much as possible in order to ensure consistency of data. For example, you might have questions about demographic information on one page, and questions about enrollment and academic data on the next page.
Using Profile Items
Once you have your questionnaire set up and answers entered or imported, there are several ways this data can be used to improve your Accudemia experience.
Profile data can be used to create User Groups in Accudemia. For example, if a profile question asks what year a student is in, groups can be created for each of those classifications (e.g. freshman, sophomore, etc.). User Groups can then be utilized for sending targeted surveys, running reports for only the users in specified groups, or messaging all users within a group through Accudemia.
Watch Garrett's full discussion to see how to perform the actions mentioned in this article and to learn more about the usefulness of profile items. We hope that this article has you thinking about how profile items might help you better manage your Accudemia data, but if you have questions or want more ideas, please reach out to your Accudemia rep!
Join us next time!
Engineerica Systems is pleased to present our Tech Tip segment recap for the Accudemia session on 12/13/2022. Held the second Tuesday of each month at 1 pm EST, Accudemia clients can join a session to learn about a quick, useful topic from one of our Support Specialists. Each week, we'll follow up Tech Tip Tuesday with a blog recapping that week's topic. If you're an Accudemia client and would like to join us for the next session, just visit https://www.engineerica.com/accudemia-weekly-sessions/.