Tech Tip Tuesday Recap for 5/18/2021: Asynchronous Tutoring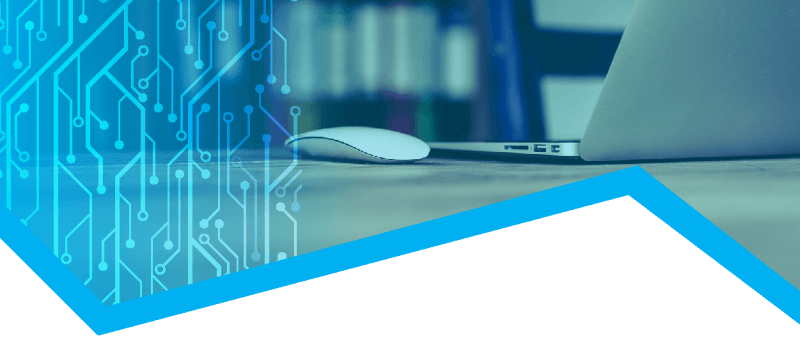 TECH TALK TUESDAY
Engineerica Systems is pleased to present Accudemia Tech Tip Tuesday. On Tuesdays at 1 pm EST, Accudemia clients can join a session to learn about a quick, useful topic from one of our Support Specialists. Each Thursday we'll follow up Tech Tip Tuesday with a blog recapping that week's topic. If you're an Accudemia client and would like to join us for the next session, just email rachelc@engineerica.com.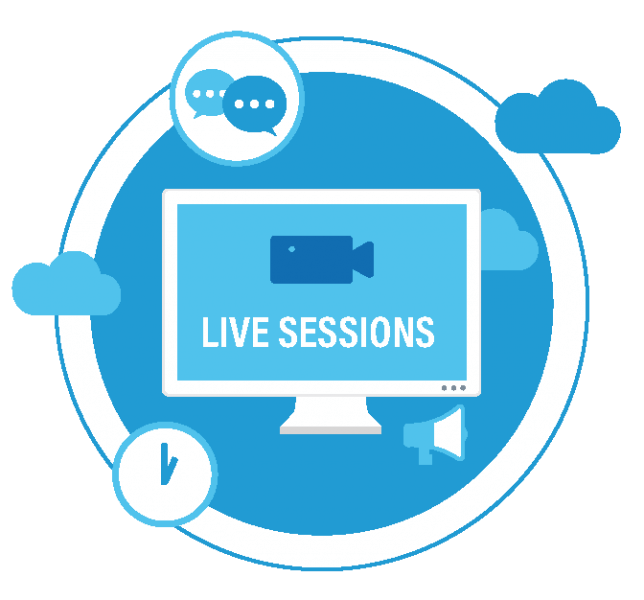 Asynchronous Tutoring has become very popular over the last year, especially in places such as Writing Centers. Generally, the way it works is a student submits their questions or assignment draft via email or a website form, and a tutor takes a day or two to review the materials, provide feedback, and then sends it back to the student. This type of support can be very convenient, but in the context of a program like Accudemia, the question becomes, how to track these interactions?
Nick Armstrong, a Senior Technical Support Specialist for Accudemia, walked attending clients through the recommended process for tracking asynchronous tutoring in Accudemia. The best way to achieve this tracking is by using appointments, where a student will make an appointment and attach the assignment there. They can also include any relevant information in the notes section. The tutor will then respond using the notes and attachment abilities as well, usually shortly after the appointment time, but that will depend on your center's specific policies.
Here are some important tips to keep in mind if you want to implement this process in your account:
Make sure you have your rules and settings set up for appointments before you go live with this option. This will ensure that students cannot overload your tutors with too many assignments, and will allow you to guarantee that tutors have adequate time to get back to students. For example, if you know that tutors will need at least forty-eight hours to get back to students, you can set a rule that appointments must be made at least forty-eight hours in advance.

Enable the option to allow students to view comments made by tutors or advisors in their appointments by using the appropriate setting in the Control Panel > Appointments configuration module.

To make it clear to students what type of tutoring they will be receiving, make sure you name the service "Asynchronous Tutoring," "Submit Assignment for Review," "Online Paper Submission," or something similar you know your students will understand. When they make the appointment, they'll select that service.

Set up your appointment confirmation emails to inform students that they can check back into Accudemia after their appointment time to see notes and comments from the tutor.

In the Control Panel, under the Email Templates module, make sure to use configure the template titled "Appointment Comment Added" to notify the tutor and student about new messages.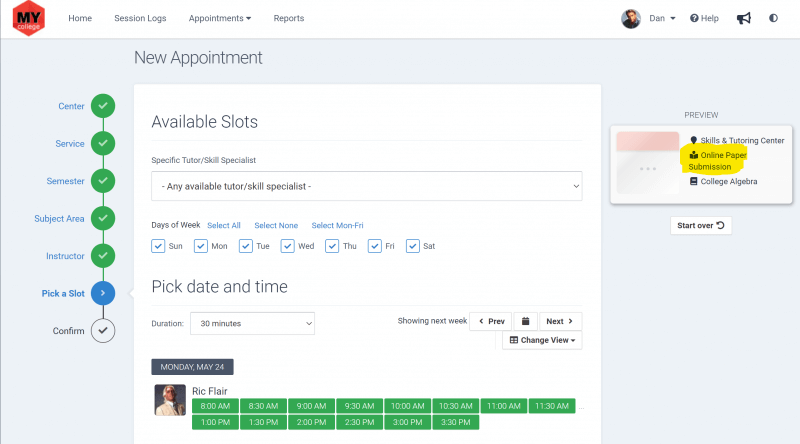 If you missed the session and want some guidance on implementing this process in your own center, just email support@accudemia.com. If you haven't already, you can sign-up for these weekly sessions at engineerica.com/accudemia-weekly-sessions.
We look forward to seeing you at the next Tech Tip Tuesday!