How to Report on the Effectiveness of Your Learning Center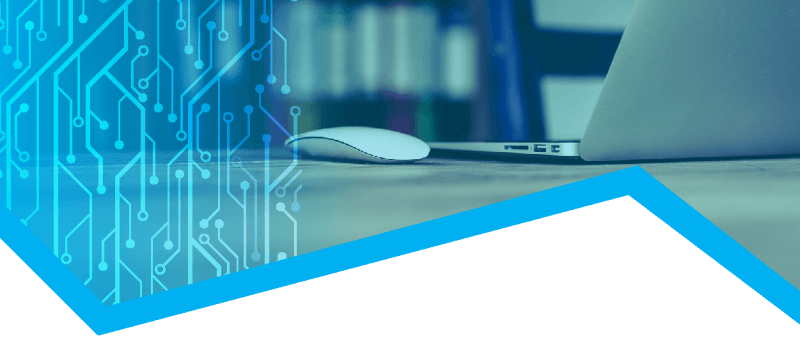 TECH TALK SESSION
Being able to report on the activity in your center is so important to the health of your center. These reports should show the impact of your services on student success. That's why we have so many reports in Accudemia, which can be great for getting the data you need, but it can also be difficult to know which one to pull. So for this week's Tech Talk segment during our Accudemia Weekly Session, Senior Support Specialist Nick Armstrong talked to attendees about two of our most interesting report types: the Traffic Analysis reports and the Summary Reports.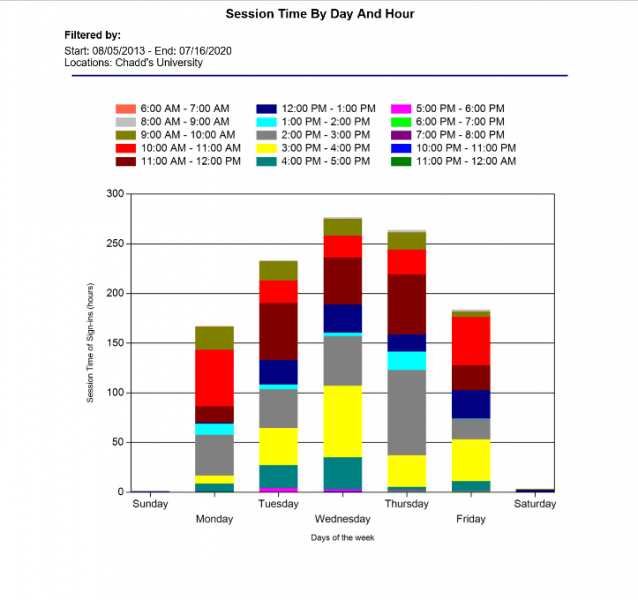 Traffic Analysis
Unlike a traditional report which simply shows data in a spreadsheet format, the Traffic Analysis report shows statistical data which can be used to make decisions about staffing, promotion, and other elements of your center. The Traffic Analysis report consists of many different smaller charted reports that show you information about your center or college's traffic. These reports include statistics like the average amount of time spent in your center, your most popular services, and the frequency of visits by hour, day, or service.
As with all reports, you can reach it by going to Reports from the main Accudemia menu. Once there, go to the Traffic Analysis report, and use the configuration screen to customize the types of charts and reports that you see. You'll be able to customize the time range and location filters, and export the report in several formats, such as PDF, Excel, and CSV. Keep in mind that a CSV file won't include images the way PDF or Excel will, but it's the best choice if you're exporting information that will be imported into another system. Regardless of the format you choose, the report will be downloaded as a Zip file with the files in the zipped folder.
Embedding Calendars
There are several reports which show a summary of important information, which is very useful if you need quick, digestible data. These reports are listed separately in the Reports section of Accudemia, and have names such as "Attendance Summary Report." They show summaries of things such as the total number of visits, with numbers by totals and by time. Nick showed off a few of these reports, with various filters and in various formats.
It's impossible to cover every single report in just one Tech Talk segment, but if there are any specific reports you want to see covered in a weekly session, let us know! Here are some other articles about reports and how they can be used to show the effectiveness of your services:
Join us next time!
Engineerica Systems is pleased to present our Tech Tip segment recap for 11/30/2021 for the weekly Accudemia sessions. Held every Tuesday at 1 pm EST, Accudemia clients can join a session to learn about a quick, useful topic from one of our Support Specialists. Each week, we'll follow up Tech Tip Tuesday with a blog recapping that week's topic. If you're an Accudemia client and would like to join us for the next session, just visit https://www.engineerica.com/accudemia-weekly-sessions/.