Synergy with Your Center Management Tools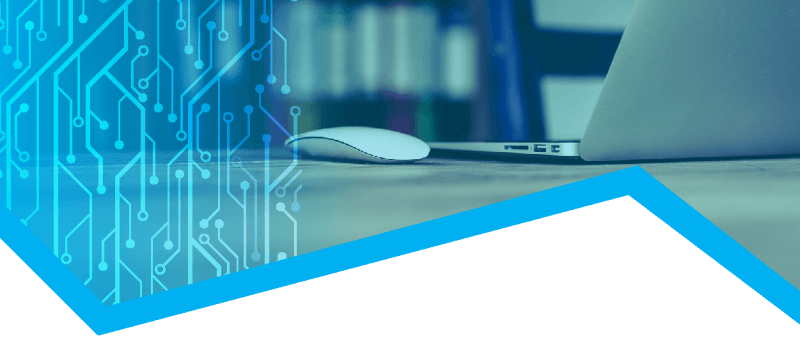 TECH TALK SESSION
While Accudemia can certainly do a lot to help you manage your center, it can't do quite everything. But it can integrate with the other programs you need to run your student success center effectively, such as Zoom or Outlook 365, which are our most popular integrations. In light of this, Support Specialist Jorge Rodriguez went over the basics of each type of integration during a recent Accudemia Tech Talk.
Zoom Integration
While Accudemia can track sessions on just about any virtual meeting platform, Zoom is the most-used application and the one to which Accudemia can directly connect. If you or your institution has a Pro account, Zoom can actively communicate with Accudemia, taking all of the manual tracking work out of the hands of you and your tutors or support staff.
Zoom will need to be enabled by both the administrator of the institution's Zoom account and the tutors who will be meeting with students over this platform. Just follow these steps to set it up:
Get the app.

The administrator of your institution's Zoom account should go to

http://marketplace.zoom.us

and search for the Engineerica Tracker app and approve it for use with your account. 

Have tutors set up virtual meetings.

Once the app is approved, each tutor in your account will be able to go to

Account > Preferences

from the Accudemia main menu. They can then click on

Virtual Meeting

to enable their own Zoom account to connect with Accudemia.
Once the account is set up, the student can then join the virtual session, and Zoom sends the session information to Accudemia, which automatically creates a Session Log with the details of the meeting, including the times the session started and ended.
Outlook Integration
Institution-level Accudemia accounts have access to integration with Outlook 365, which allows Accudemia to communicate with Outlook about upcoming appointments for tutors and other staff members. Without this integration, Accudemia will send a calendar item with the confirmation email to both the student and the tutor or support staff member, but it will not change automatically if any changes are made to the appointment in Accudemia, and if any changes are made to the calendar item, that will also not be reflected in Accudemia.
With the integration enabled, Accudemia will automatically add the appointment to the staff member's calendar, and if any changes are made to the appointment in Accudemia, the calendar item will update automatically, and vice versa. This gives the staff member more dynamic control over their availability and makes managing their appointments much easier.
To set up Outlook integration, the staff member and the institution must be using Outlook 365. From there, the staff member should follow these steps:
From the Accudemia main menu, click on their name in the top right corner and then click,

Connect to Outlook 365

. 

Click the blue button that says, "Connect to Outlook 365."

Authenticate in O365 as needed and select the calendar which should be integrated with Accudemia.
Not all tutors or staff members need to connect to Outlook for this integration to work for those who choose to use it. We find that the calendar integration is most often used by Advisors and staff in other similar offices, but any staff member with an Outlook 365 calendar can use this feature.
Let us know if you have any questions about the Accudemia Zoom or Outlook Integrations! These features make it easier for our clients to use Accudemia to manage their student support centers, and we hope this article has shed some light on how to use them, and why.
Join us next time!
Engineerica Systems is pleased to present our Tech Tip segment recap for 5/10/2022 for the weekly Accudemia sessions. Held every Tuesday at 1 pm EST, Accudemia clients can join a session to learn about a quick, useful topic from one of our Support Specialists. Each week, we'll follow up Tech Tip Tuesday with a blog recapping that week's topic. If you're an Accudemia client and would like to join us for the next session, just visit https://www.engineerica.com/accudemia-weekly-sessions/.