How to reduce student frustration and operational costs for your center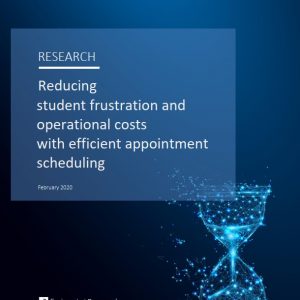 We know that when you bring center management software into your workflow, the transition period must be as seamless as possible for both your center staff and your students. Whether it be a tutoring center, advising office, or academic coaching department, an easy to navigate user interface is essential for the fast paced work of higher education professionals. We diligently strive to achieve excellence in user design for our clients and we believe we have achieved this with our latest version of Accudemia.
A recent study compared Accudemia 7.0 to previous versions as well as a leading competitor. The study revealed that Accudemia 7.0 is easier to use and can cut down on your center costs as well. Download the Whitepaper to read the full report.
Fill out the form below to download our research PDF.