How do you handle Tutor Schedules?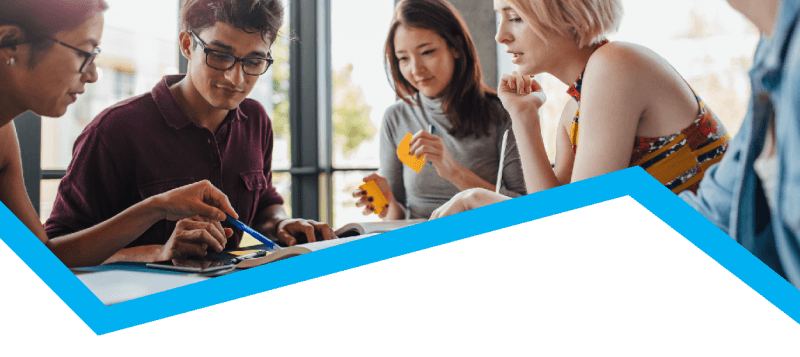 ACADEMIC SUCCESS EXCHANGE
Since our Tech Talk this week focused on setting up tutor schedules and availability in Accudemia, we asked attendees to talk about how they set up tutor/staff schedules in their own centers. Every center and process is different, so we were excited to hear a variety of ways a center might handle staff scheduling.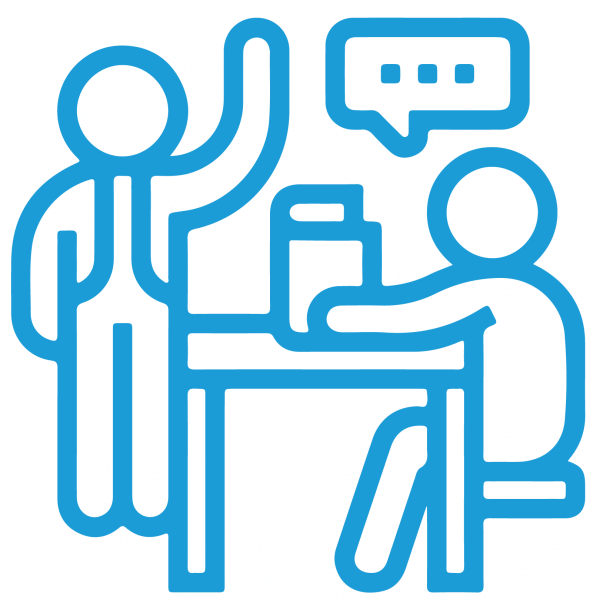 Scheduling Works Great... As Long As There Are Tutors
One center discussed how their tutors provide their availability to the center manager shortly before the start of the term. The manager then enters the schedules into Accudemia and uses merge mode to make any necessary changes throughout the term. This is a pretty standard way our clients load staff schedules into Accudemia, but this manager did point out that unfortunately, they are facing a shortage of tutors right now, which has caused challenges for their students and centers. We have been hearing about this issue from many clients, as many schools prepare to return their students to on-campus activities, but for a variety of reasons, students or professional tutors may be hesitant to work on-campus positions.
Other attendees at the session made a couple of suggestions that may help this client or anyone reading this who is facing staff shortages. First, get comfortable with group sessions. To many centers, this usually means one busy tutor rushing from student to student, but we're talking about the type of sessions where students working on the same coursework, or even just the same subject, work in an area together and learn from each other. A tutor can still facilitate the session and check-in as needed, but arranging students this way instead of separating them (as long as it's safe to do so) can help make each of their study sessions more productive.
Another suggestion was to record sessions for students to view later if no tutors are available. This combined with having tutors available for asynchronous tutoring through email, and emphasizing to students the importance of reaching out for help well before their assignments are due, could help fill in the gaps of a staffing shortage.
Getting Creative With Large Staff
Having tutors send in their schedules for a manager to arrange and input works out when the number of tutors is relatively low, but can get challenging if the number is higher. One center reported that they have over 30 tutors, so they find it easier to have the tutors manage their own schedules. The manager reported that they showed their tutors how to make their own schedules and cancel appointments in Accudemia, and that so far it's been working out well. This is where having a system built for student support centers such as Accudemia comes in so handy. It has built-in tools to help you ensure that if you choose to give your staff more freedom in Accudemia to do things like build their own schedules, they won't be able to do things like change the schedules of another tutor, see sensitive student data, or do anything else that strays from their assigned role and responsibilities.
Make Your Life As Easy As Possible
One manager has an unusual setup in her center, as her support staff is comprised of faculty tutors. Because they're faculty, they have pretty similar tutoring schedules every term that work around their normal teaching schedules. The manager is able to copy their assignments and schedules with only minor changes needing to be made each term, a great functionality that's possible with Accudemia.
Even if your center doesn't employ faculty with predictable schedules, there are still ways you can make scheduling easier every term. A simple assignment import is usually easier than assigning courses to tutors manually, and it can be saved from term to term and adjusted as new tutors are added, old tutors leave, or returning tutors are able to add new courses to their availability. 
For scheduling, consider having tutors sign up for blocks of time, rather than submitting their complete availability, which may be hard to sift through. Use data like the Traffic Analysis report in Accudemia to help you determine when you will need more coverage than other times.
We hope this provides you with some ideas for strategies to use when approaching tutor schedules. There is no one right way to do it, but we hope you can find the perfect method that works for your center, tutors, and students. We hope to see you at next week's Accudemia session!
Join us next time
Engineerica Systems is pleased to present our Academic Success segment recap for 9/21/2021 for the weekly Accudemia sessions. We hope that these questions help you to ponder how you can ensure every student feels welcome in your center. Join us next Tuesday at 1:00 p.m. EST for our Weekly Accudemia Session and for more ideas about helping our students achieve success!