Academic Success Recap: Returning to Campus Safely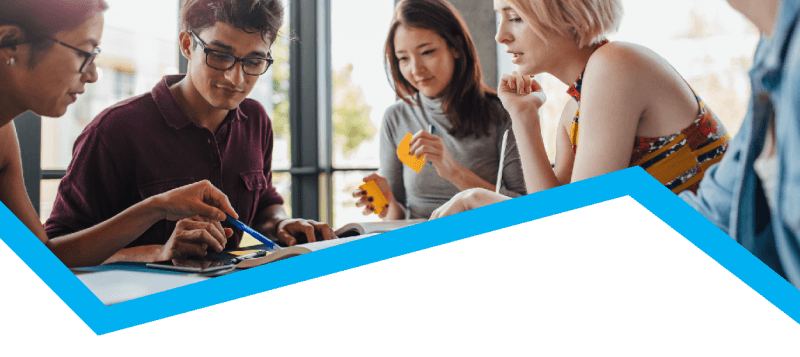 ACADEMIC SUCCESS EXCHANGE
For our weekly academic success discussion on June 22nd, we invited attendees to discuss strategies for returning safely to in-person services, and how to address potential changes in staffing needs. Every school and center will have different needs, but we were glad that attendees could ask questions and learn from each other.
---
Here are some highlights from this week's conversation:
As we mentioned in this week's Tech Tip blog, Accudemia clients can use the Casting Screen to display the waiting lines to students. One user said their center casts the waiting line to several screens across their center so that students don't have to gather all in one place.

We are heading into uncharted territory (again) this fall, so it's no surprise that many centers are still trying to figure out their best practices for resuming in-person sessions. Scheduling is one of the biggest concerns that came up, both in this meeting and in individual meetings with our clients over the past couple of months. The prospect of scheduling raises a lot of questions, such as:

"How should I arrange drop-in times? Should I still offer drop-ins at all?"

"How many tutors should be available at any given time?"

"For tutors available by appointment, should I allow them to spend time in the center when they don't have appointments? Should I pay them for that time? If no students need tutoring, are there other tasks I can have them perform?
---
While there is no one-size-fits-all solution for every center, and while it's difficult to give advice even if your center has found something that works, the keys here may be flexibility and experimentation. Be willing to try something and adjust if it doesn't work. For example, prior to your center going virtual, you may have known that Wednesdays were the busiest days, and so when you build your schedule for this fall, you might want to provide the most coverage on that day. But after a few weeks into the term, you may find that Wednesdays aren't so busy anymore after all, and you may adjust your center schedule accordingly. Or, if you're used to having tutors available either for walk-ins OR appointments in a given shift, you might consider instead having tutors available for either, to maximize the chances of them being utilized.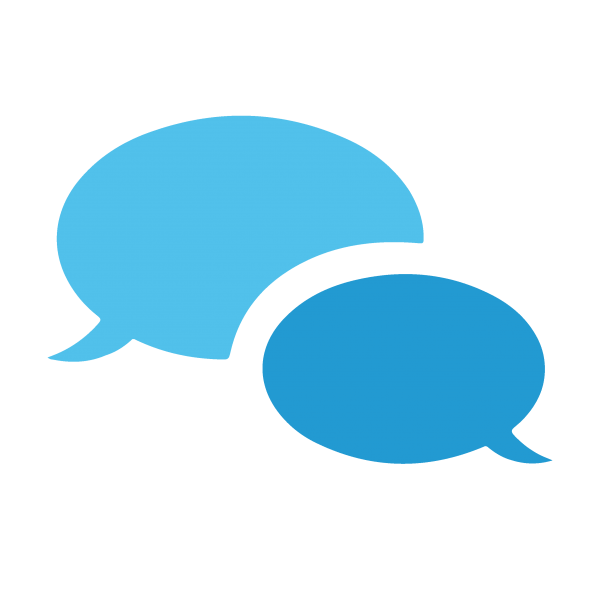 This is, of course, likely to throw your tutors for a loop, but this is why it's important to be open and honest with them as early as possible. This is a new situation for everyone, including you and your staff and students. Communicate with them frequently, be honest about the situation, and do your best to give them a consistent number of work hours.
While it's almost impossible to predict your center traffic before the term begins, utilizing a survey such as the one available in Accudemia could be a good way to gauge student interest and potential peak times.
Regarding space, one potential solution discussed is to seek out space to borrow for sessions. It's worth asking if a nearby classroom or office may go unused during at least some of your operating hours, and using it for tutoring or other student services is a great use of that space! You'll just need to be aware of exactly when it would be available, and train your staff in how to communicate with students that their session will take place in that room, especially if it will be used for appointments. This may mean mentioning it in the appointment confirmation or simply having a staff member guide them to the room when they arrive for their session.
No matter what strategy you decide to go with (or start with), always make sure you're tracking your sessions. If you have Accudemia, this is, of course, the best way to do that. The data you get from tracking will be a valuable asset throughout the semester as you evaluate your area's usage and make informed decisions about how to staff your center.
We hope this recap is helpful to you as you prepare for the fall term. Be sure to join us for our next Accudemia weekly session, as we'll continue to discuss the topics that affect so many student support center managers like yourself.
Engineerica Systems is pleased to present our Academic Success segment recap for 06/22/2021 for the weekly Accudemia sessions. We hope that these questions help you to ponder how you can ensure every student feels welcome in your center. Join us next Tuesday at 1:00 p.m. EST for our Weekly Accudemia Session and for more ideas about helping our students achieve success!