AccuCampus Features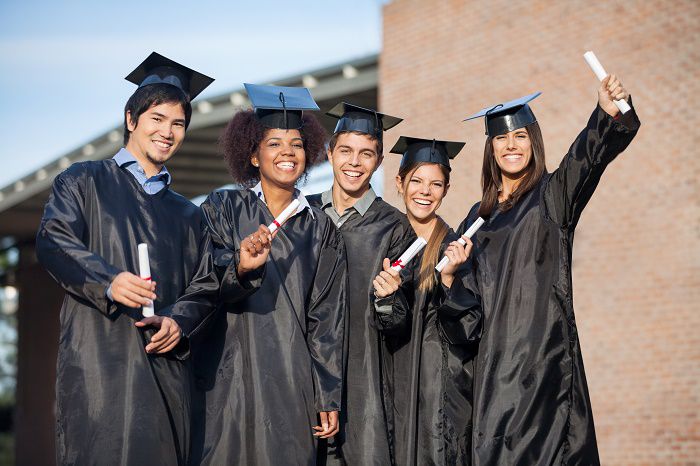 AccuCampus includes the following functionality:
Student Engagement Tools: Student-centered to give the student control over their success.  This includes tools to expose all available services to students and nudge them towards resources based on their unique needs.  Get more details on this topic here.
Institution Resource Management: Designed and based on our 20-year experience with academic center management software.  Includes all the functionality needed to manage and track student visits to any institutional resource.
Class Attendance Tracking: Easily track class attendance where you need it.  Use an Apple device (iPad, iPhone, or iPod touch), an ID reader, RFID technology, or even a time clock to track and report on student attendance.
Tight control over student data: Institutional entities can decide on which student data is private and which can be shared. This is essential for resources that deal with sensitive data like accessibility usage.
Feedback System: Get feedback from students on the quality of services, staff, centers, and just about any other type of interaction with students.
Event Tracking: Easily track attendance for events, workshops, seminars, etc.
Resource Allocation: Get the tools needed to best understand which resources have the most impact on student success.
Notification Center: Easily manage communication with all constituents as well as students in a way that makes students more likely to engage.
Automate workflow using customized flagging tools that streamline the way all institutional entities do business.
Student app: Mobile app to give students convenient access to the system.
And much more!
Ready to see AccuCampus in action?  Fill out the contact request to schedule a software walk-through.